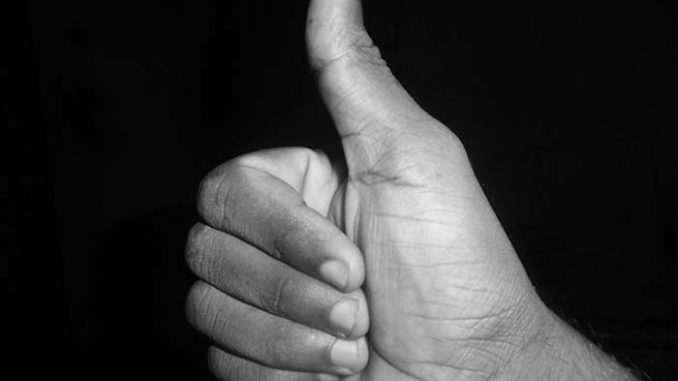 What's Allowed In Submissions?
This is a brief post letting you know what I'm looking for & what is allowed on the submission pages. This post pertains to Setlist Submissions, Cover Submissions & Tour Date Submissions.
Metal Genres Allowed
I look for the following metal genres & their derivatives for submissions:
Heavy Metal, Black Metal, Gothic Metal, Glam Metal, Symphonic Metal, Symphonic Black Metal, Nu-Metal, Groove Metal, Doom Metal, Blackened Death Metal, Death Metal, Speed Metal, Thrash Metal, Alternative Metal, Rap Metal, Folk Metal, Technical Death Metal, Melodic Death Metal, Progressive Metal, Progressive Thrash Metal, Stoner Metal, Power Metal, Avante-Garde Metal, Funk Metal, Blackened Heavy Metal, Viking Metal, War Metal, Grindcore, Metalcore, Symphonic Death Metal, Drone Metal, Funeral Doom Metal, Sludge Metal, Extreme Metal, Industrial Metal, Industrial Black Metal, Neoclassical Metal,

Neue Deutsche Härte, Teutonic Thrash Metal & NWOBM.
Genres I'm
NOT

Looking For
Christian Metal, Hard Rock, Rock, Pop, R&B, Rap, Hip Hop, Classical, Opera, Jazz, Blues, Progressive Rock, Alternative Rock, Indy, Electronic etc.
Bands I'm
NOT

Currently Looking For

Although I personally love these bands I do not consider them heavy metal. If you do I'm sorry but I have to draw the line somewhere. I consider these bands hard rock.
AC/DC, Black Sabbath, & Led Zeppelin.
These lists probably will change as I find more genres or bands to add & decide on what's allowed and what's not.