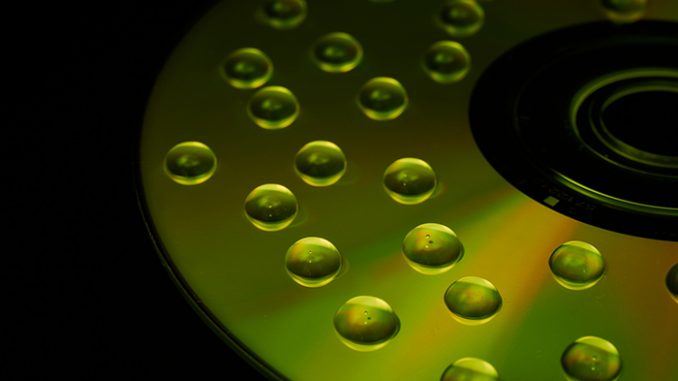 Definition For Track At Once (TAO)
Track At Once (TAO): This has to do with how you burn a disc. Your burning software will present you with this option when you are setting up a disc to burn. As a rule you should NEVER burn a show to disc in TOA. Track At Once is primarily used for burning a disc that you plan on adding more data to in the future. In the case of a bootleg show you would not need to add anymore data to the disc. To ensure that the disc plays flawlessly ALWAYS be sure to burn your shows DAO.
Free Burning Software
Here is a quick list of free burning software for Windows, MAC & Linux. I have not personally tested all of these, so I cannot vouch for how well they work.