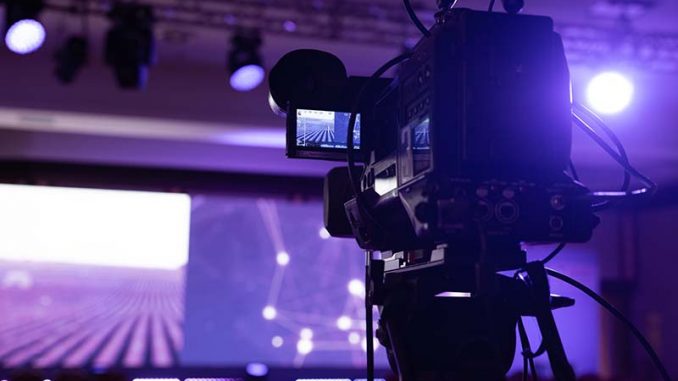 Definition Of PRO
PRO: Indicates that a show was filmed by a professional camera crew. There will be multiple, clear shots with various camera angles. The term "PRO" really is used for just video bootlegs. Many traders will have this show information within their lists or websites.
How Can I Tell If Its A Pro Shot?
Typically if the camera work is steady, clean, clear & crisp its most likely a pro shot. A fan made audience version will sometimes be shaky, bouncy, blurry, shots of hands/heads and sometimes the band is not even in the frame at all. Another tale tale sign of a PRO shot will be any type of insignia from the TV show or channel that may be visible on the screen. Some channel examples of this are WDR & Rockpalast.
EXAMPLE:
You'll notice that the logo is in the top left corner (MULTI-SHOW AO VIVO). Plus many professionally shot shows will have what song is playing just as you can see in this example.