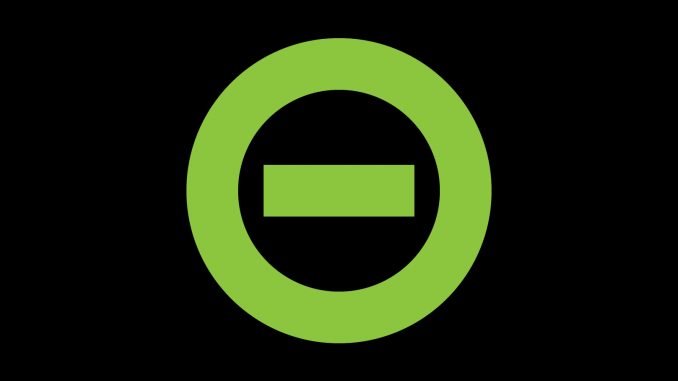 Type O Negative Asbury Park 1994 Setlist
Band: Type O Negative
Date: 1994-01-22
Venue: Fastlane II
City: Asbury Park
State: New Jersey
Country: USA
Taper: rcsguy
Size: 365MB
Format: FLAC
Source: AUD
Duration: 54 mins.
Submitted By: HerzeleidMeister
Setlist:
Xero Tolerance
Bloody Kisses (end cut)
Gravitational Constant (very end) -> Summer Breeze (beginning)
Summer Breeze (cuts in)
Christian Woman
JC Looks Like Me
Unsuccessfully Coping
If you have any corrections or comments for this setlist please post them below! If you have setlists to submit yourself, please go to my Setlists Submissions page & upload them!
(Type O Negative Asbury Park 1994 Setlist) Taper Notes: Quality came out excellent. Includes 7:14 of the song "Bloody Kisses" which I have never heard them play anywhere else. Trading around this song does not appear in any other boots I have come across either. It's most of the song but too bad I couldn't get the whole thing. Tape has been uncirculated until now because of this. I'm 99% sure no other sources exist so at least what I was able to capture can now be enjoyed. Had bad luck that night. Someone must have bumped into me towards the end of Bloody Kisses. There was about 20min from that point forward missing as blank space on my tape. Near the end of side A I went to check space left & noticed no levels. Started taping again at the end of Gravitational Constant then Summer Breeze came in. Had to flip the tape so missing about 10 seconds of Summer breeze too. So I kept the tracks as they take place on tape instead of splicing & having gaps.