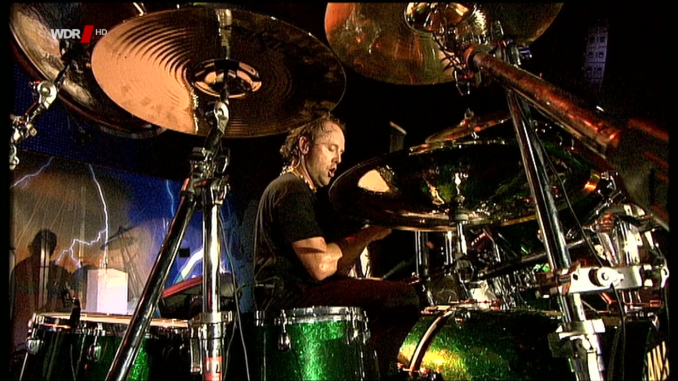 Metallica Live At Rock Am Ring 2006
Band: Metallica
Date: 2006-06-03
Festival: Rock AM Ring
Venue: Nürburgring
City: Nürburg
Country: Germany
Author: sledneck
Source: PRO
Format: BLU-RAY
File Size: 11.05GB
Duration: 136 mins.
Lineage: Trade > MyHD > You (Otherwise the Lineage is unknown)
Setlist:
The Ecstasy of Gold
Creeping Death
Fuel
Wherever I May Roam
For Whom the Bell Tolls
Fade to Black
Battery
Master of Puppets
The Thing That Should Not Be
Welcome Home (Sanitarium)
Disposable Heroes
Leper Messiah
Rob Bass Solo
Orion
Damage, Inc.
Sad but True
Nothing Else Matters
One
Enter Sandman
Last Caress
Seek & Destroy
Want to get the new downloads quicker? Get new show each week one week in advance just by joining our Facebook Lossless Bootleg Group!
SCREEN SHOTS:
DOWNLOAD LINK: