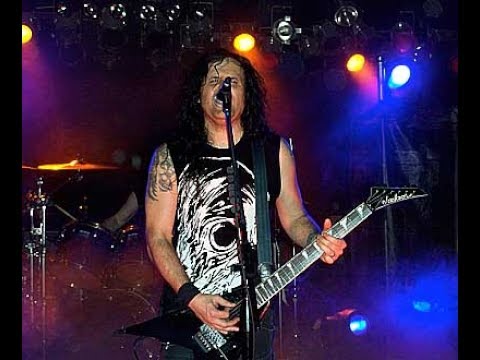 Kreator Live In Fagersta 1990
Band: Kreator
Date: 1990-11-24
Venue: Rockborgen
City: Fagersta
Country: Sweden
Taper: Unknown
Source: AUD
Format: FLAC
File Size: 547.3MB
Duration: 88 mins.
Lineage: CDR > B&P trade > HD
Setlist:
CD1:
When The Sun Burns Red
Betrayer
Terrible Certainty
Extreme Aggression
Coma Of Souls
Under The Guillotine
People Of The Lie
The Pestilence
Some Pain Will Last
CD2:
Toxic Trace
Riot Of Violence
Terror Zone
Pleasure To Kill
Flag Of Hate
Tormentor
Want to get the new downloads quicker? Get new show each week one week in advance just by joining our Facebook Lossless Bootleg Group!
DOWNLOAD LINK: